About Us WHO ARE WE? — About Us —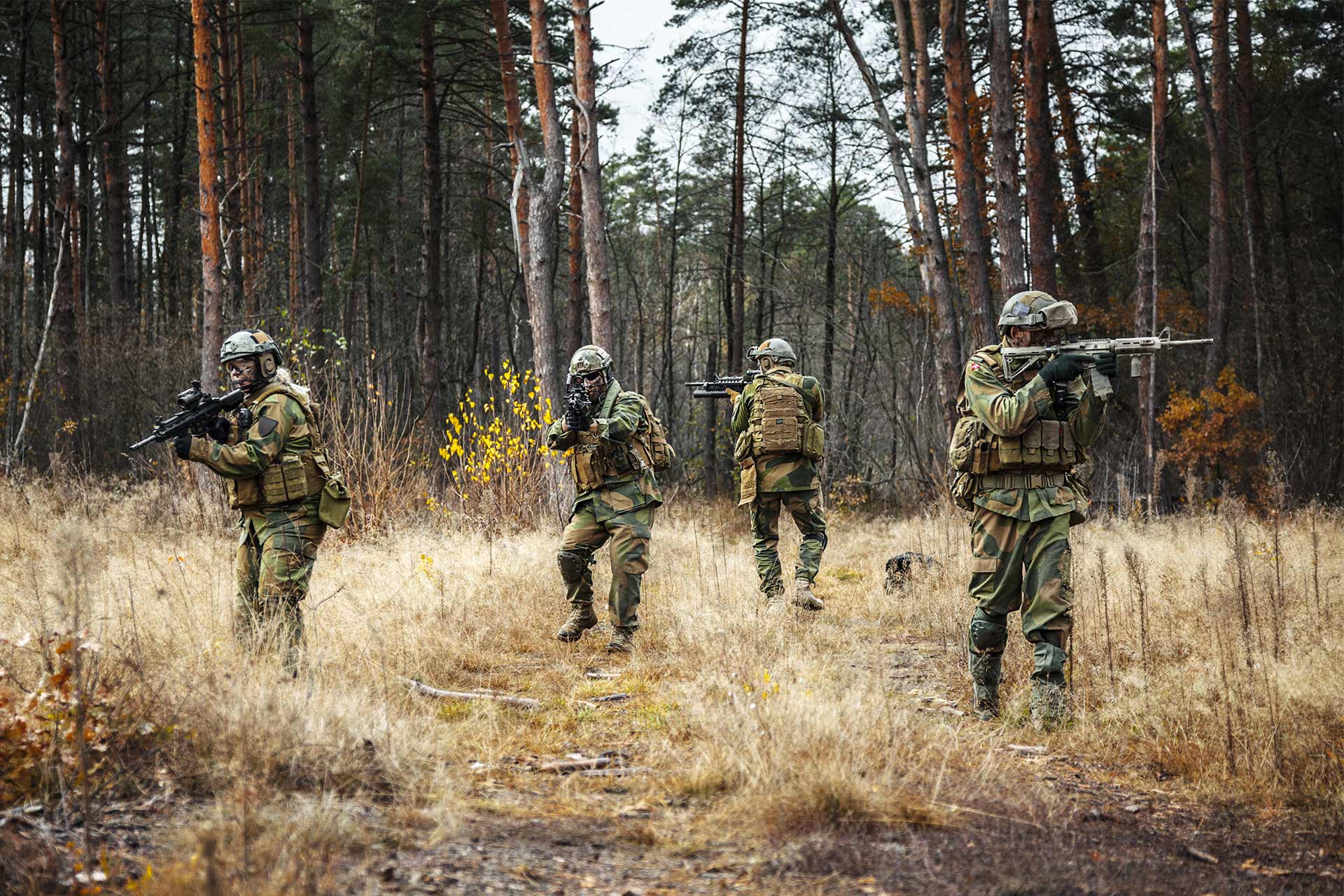 We established DRAGON, a manufacturer company, with the help of 20 years of marketing experience in shotgun and accessories sectors. We based our priorities on our customers' likes and preferences while we established DRAGON.
Why are DRAGON shotguns different? We are well aware of what a shotgun enthusiast would want, as 20 years of experience in marketing has given us many opportunities to exchange ideas with the dealers as well as the users of our final products. Such exchange of ideas have helped us very much to establish our own brand.
Our Policy, make efficient use of the functions of factors of management, production, environment, for the customer, reaching the maximum control of quality with participation of managers, employees, and the dealers who helps our products to reach our customers, reaching top levels in customer and employee satisfaction, manufacturing products with minimum percents of defection and to provide our products in the market with the best conditions, complying with the legal and moral regulations, taking precautions against problems, keeping our customers satisfied by manufacturing trustworthy, long-lasting, and highly qualified products. Being responsible with our customers and dealers afterwards their purchases and to always be in collaboration.
''Aziz Silah'' is our first and main company. Today, we are a much larger family with the Dragon brand within it. We will always be honored to reach you with our Dragon brand, which is growing more and more every day...